BE A GUEST AT YOUR OWN WEDDING
Let us look after your special day and bring your wedding to life with finesse and charm. We'll ensure your event is timeless yet unique, and flawlessly organized, ensuring you're a guest at your own wedding.
Décor Design and Execution:
---
Our in-house design team will bring fresh &
innovative themes and ideas for each and every
function to make your wedding truly
unique and magnificent.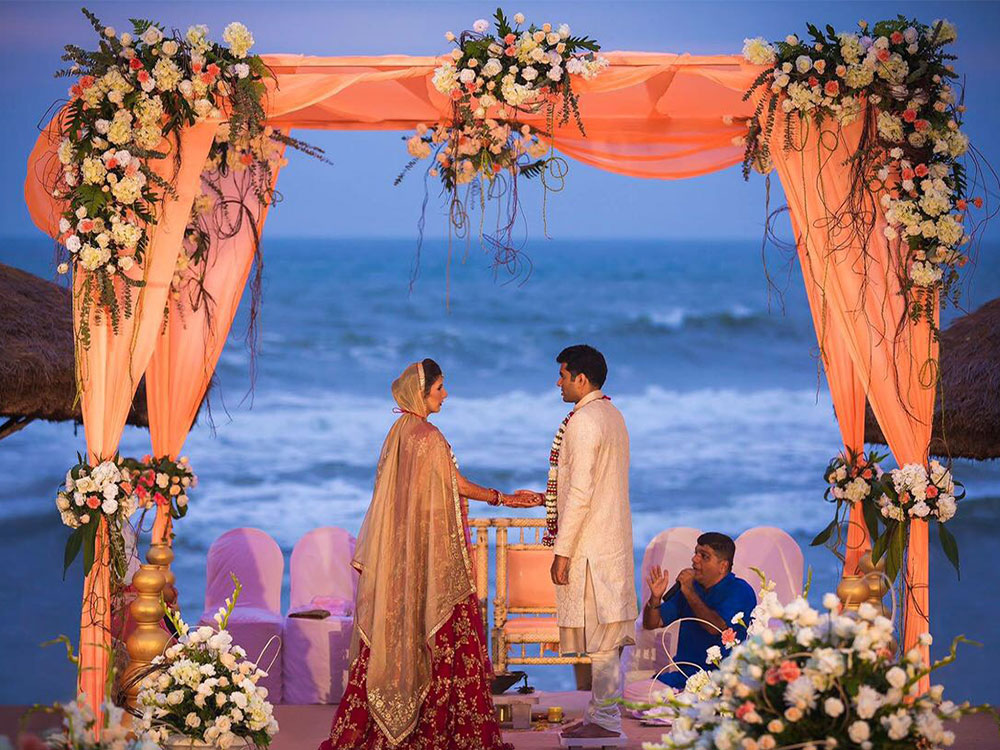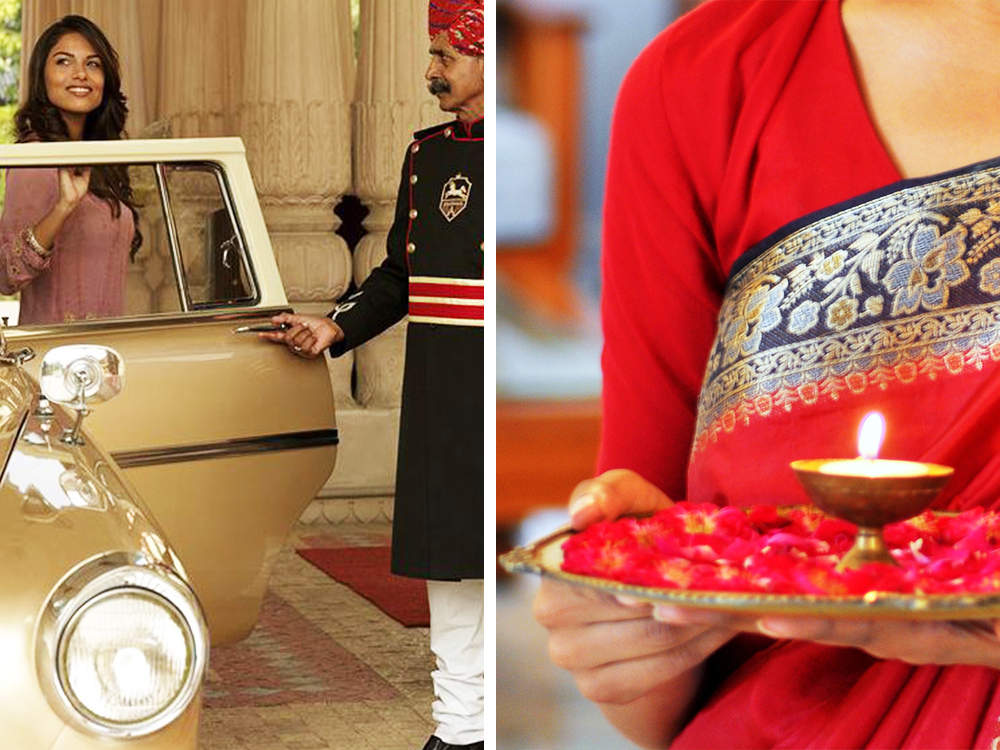 Hospitality and Logistics Management:
---
We will handle the entire hospitality and logistics of the wedding where our efficient team will manage right from RSVP, ground transportation, airport/ train station welcome, rooming list, hotel stay and departures ensuring maximum comfort & convenience for you and your guests.
Wedding Collaterals:
---
Our designers will create the most amazing Wedding logo, Save the dates, Wedding Invites and other wedding stationery like Itineraries, Maps, DND door knobs, Compliments cards, etc, making your wedding truly refreshing.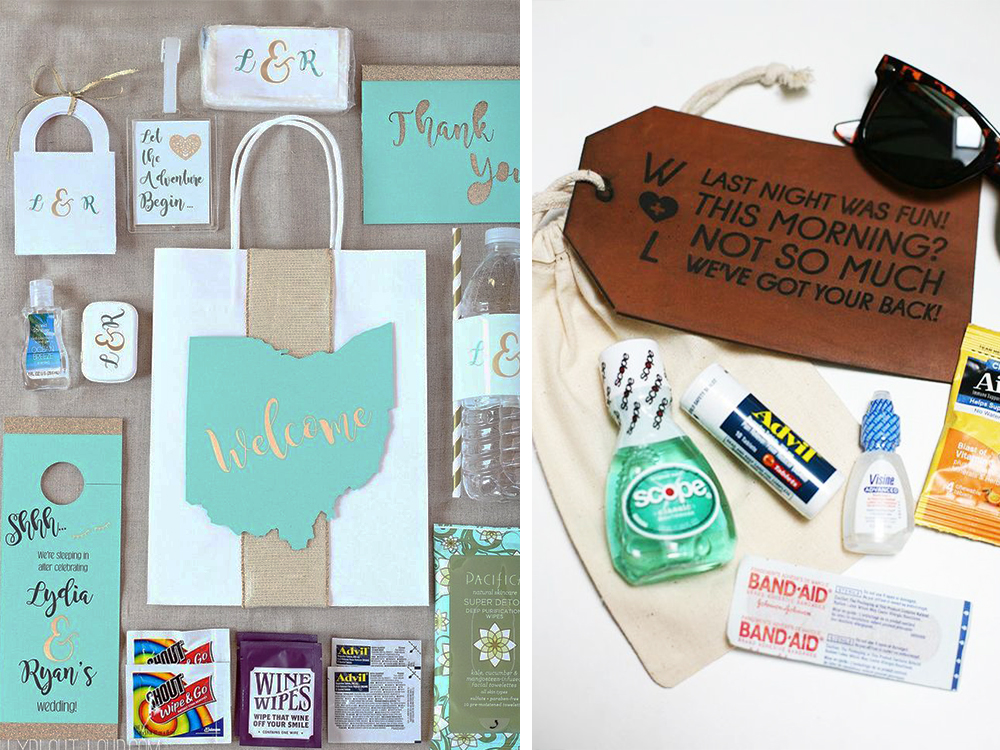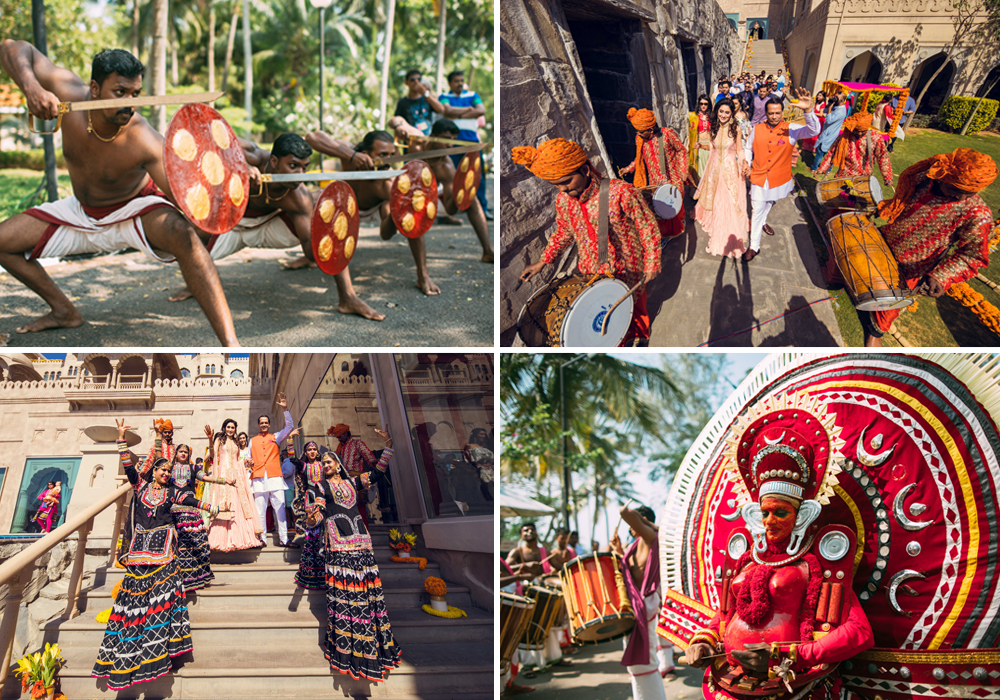 Vendor Management:
---
From Beauticians, Make up team, Saree Drapers, Mehendi artists, folk performers, choreographer, etc, our experienced periphery management team will liaison with all necessary suppliers required for each function and help you get the best quality at the most cost effective price.
Menu Design and Catering Management:
---
Our expert F&B team will liaison with the Hotel/ Caterer and help you design a complete menu for all your wedding events including special requirements like Jain meals, additional Special Sweets or chat counters, etc. We will also ensure that the same is delivered as per your taste, quality, presentation and service.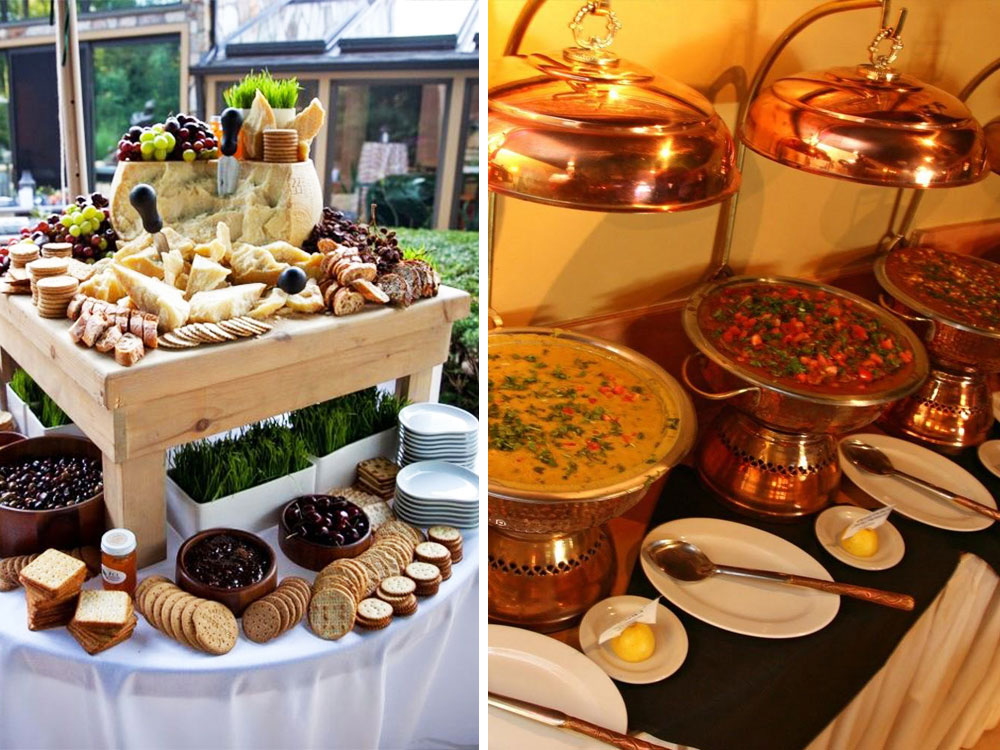 Budget and Time Management:
---
We believe that planning and managing a budget is one of the key components of a wedding and therefore assist you in determination and breakdown of the said budget.
Wedding Videography and Photography:
---
It is essential that a video and photo team work hand in hand with the planner to bring out the best in any wedding and we will therefore recommend and negotiate for the best of professionals to capture all the beautiful moments of your wedding.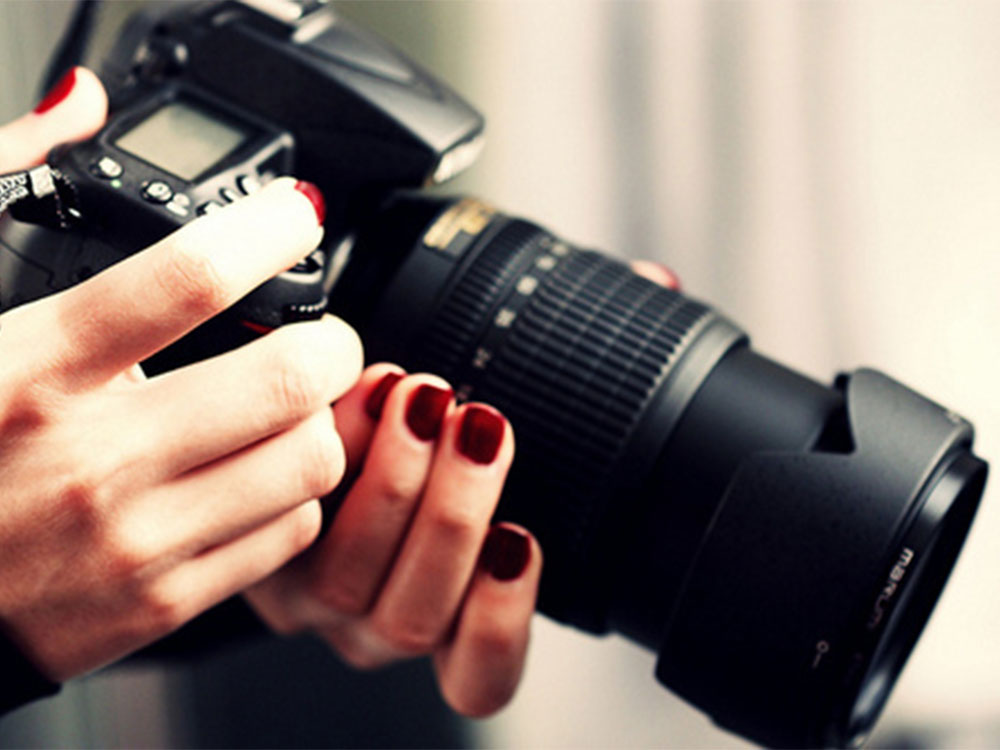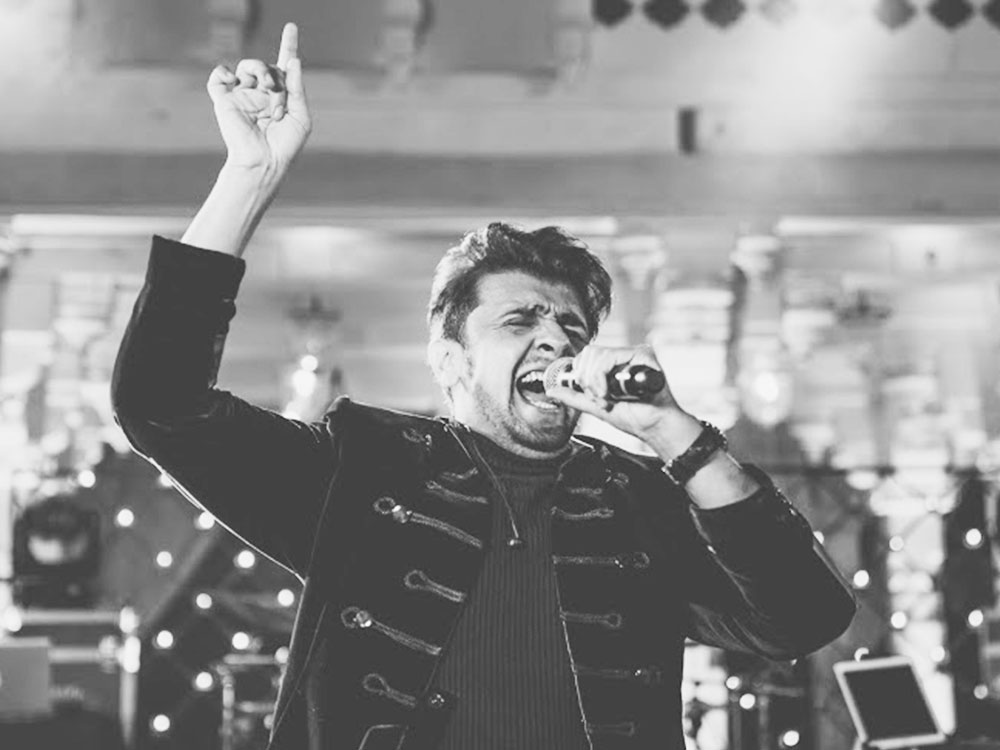 Wedding Entertainment:
---
From live musicians to DJs, arial acts to Bollywood Singers, we will recommend and help you hire services of the most amazing entertainers. We will also manage their hospitality and logistics ensuring great performances at your wedding.
Running the show:
---
It all boils down to that crucial time when everything comes together simultaneously to deliver the 'Wow' experience. Our team with 15yrs of experience specializes in delivering this experience.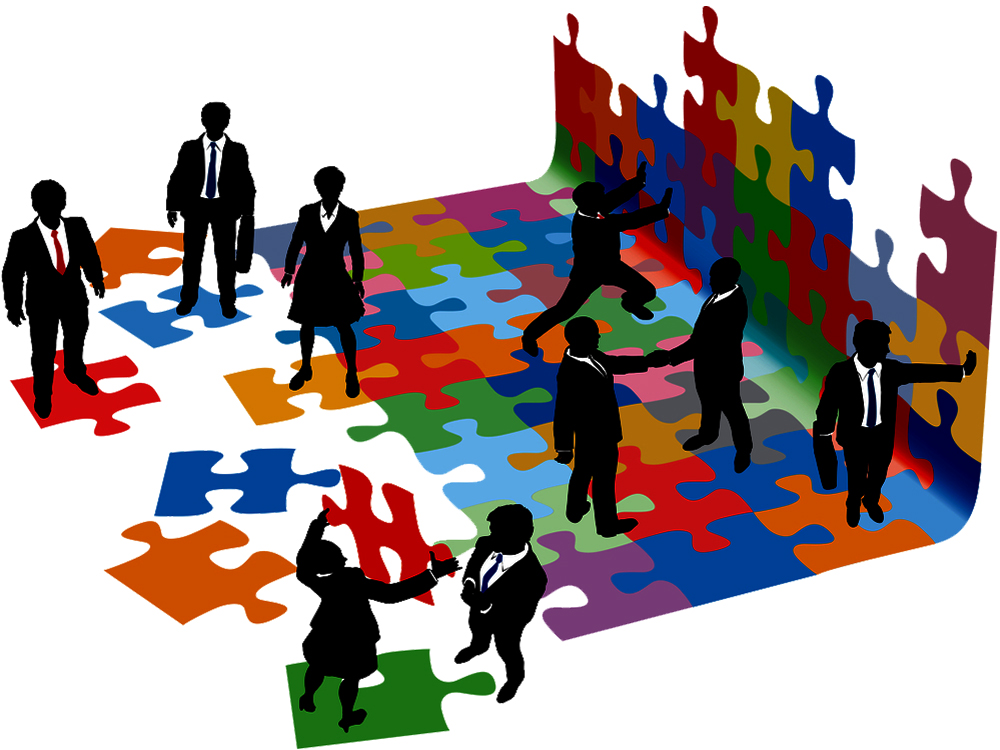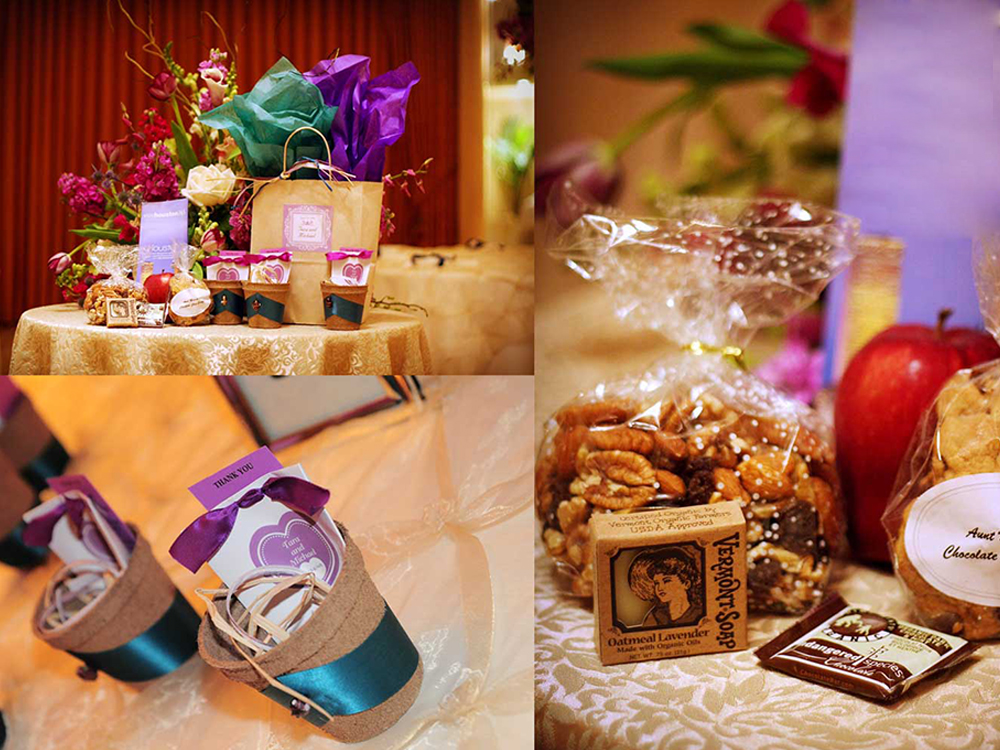 Gifts – Purchasing & Packing:
---
We will source the best party favors, room baskets and return gifts for your relatives and friends and also arrange for them to get beautifully packed.
Online Presence:
---
Let the world know about the development preceding the big day following the new online trends of having a virtual wedding through your own wedding website, Facebook & Instagram page. We will help you hire professionals that will manage the content and updates for your online presence.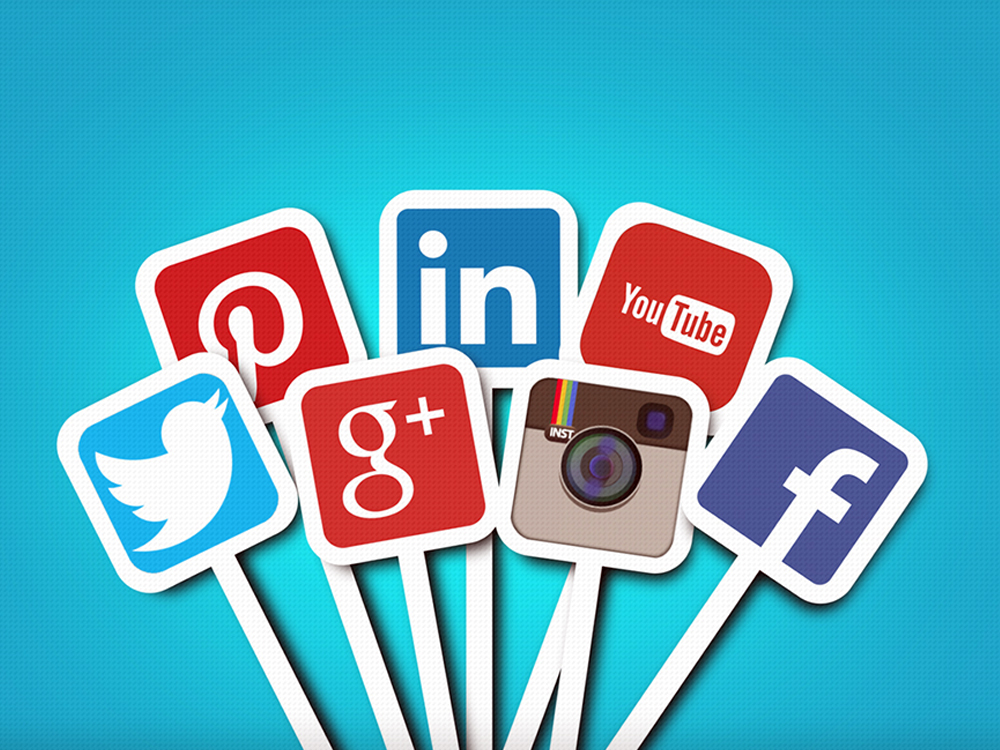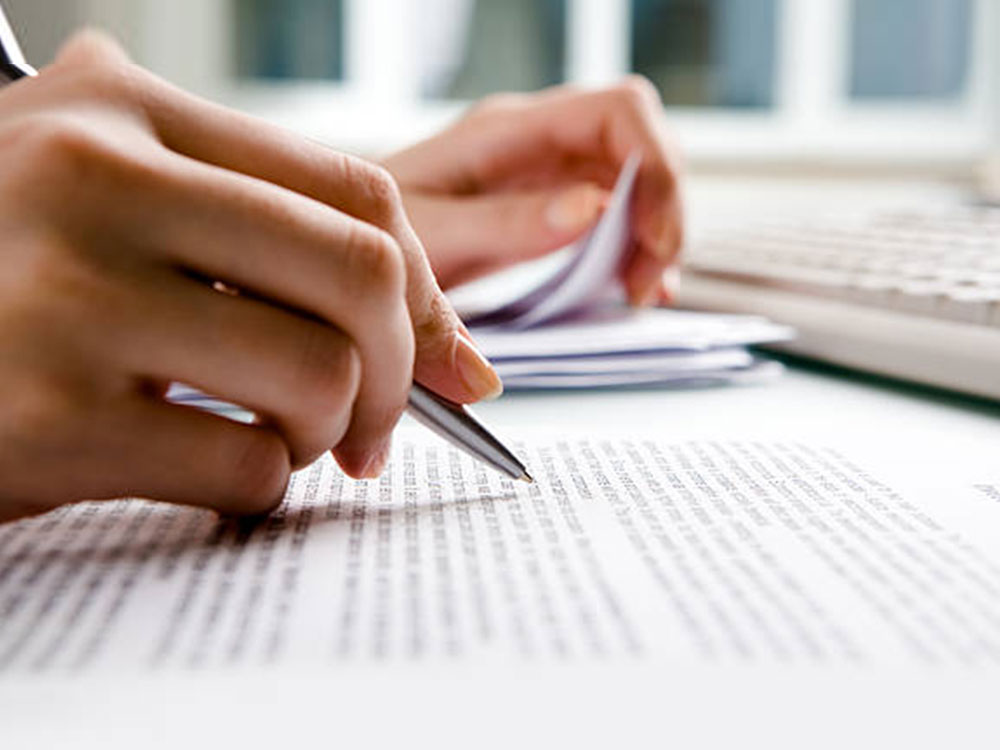 Licenses and Permissions:
---
You need not worry about this as we will manage all required permissions & licenses for the various wedding parties and events.
Wedding Insurance:
---
If you so desire, we will also help you with insuring your wedding events.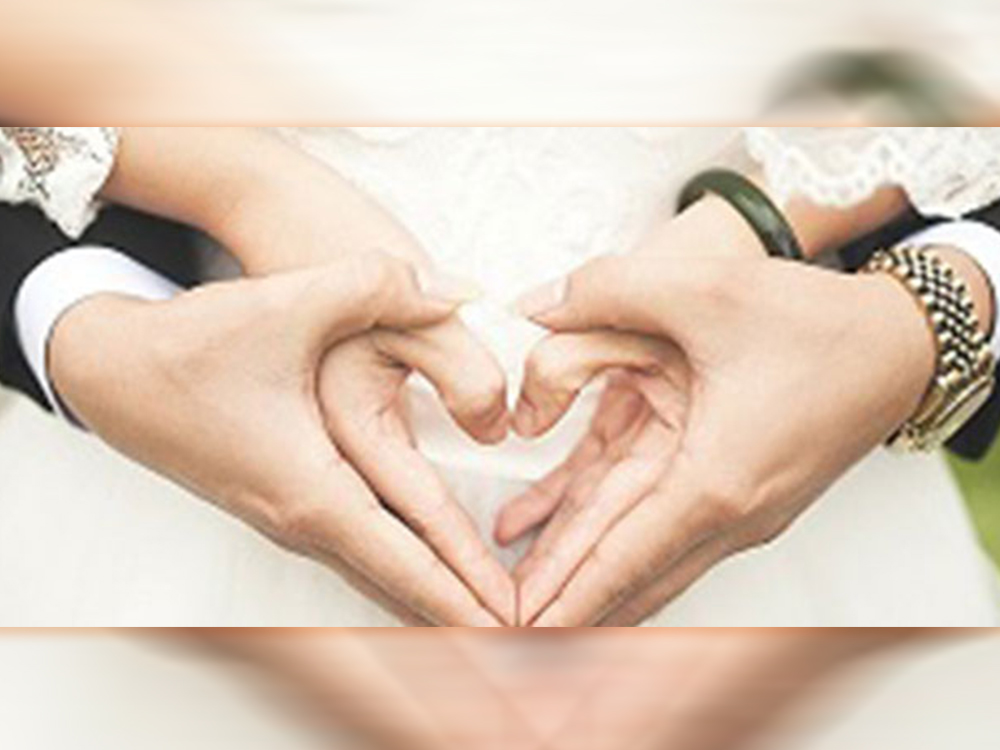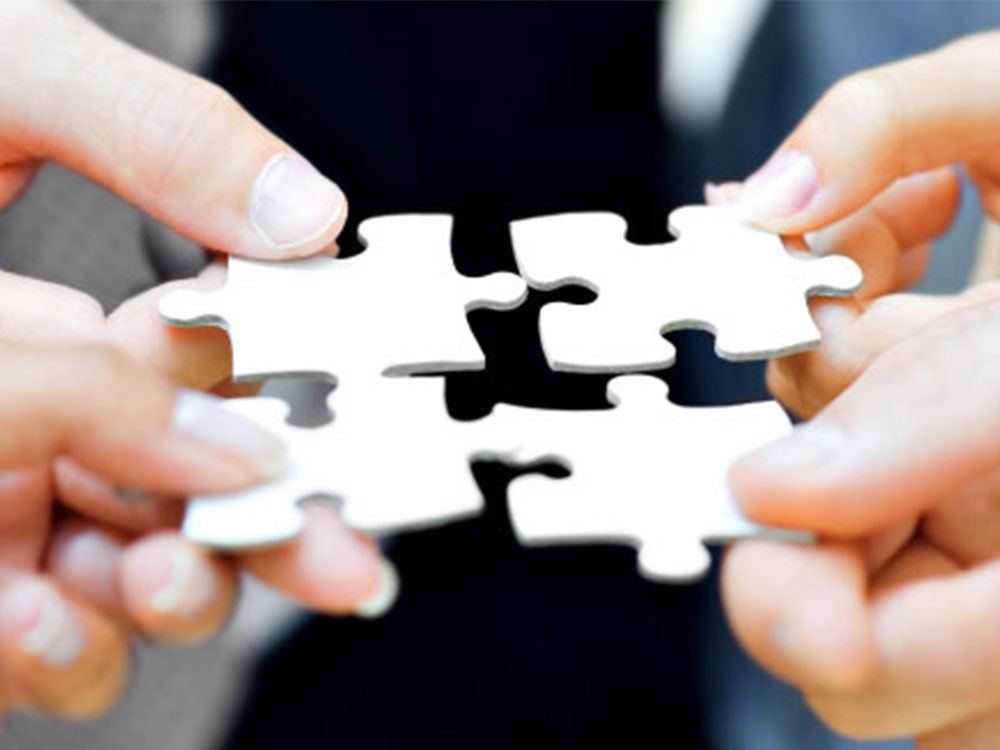 Dedicated Team:
---
Most importantly, we dedicate experienced members of our team to service you immediately after signing the contract.